An asset owner and a sustainable investor

Enabling Abu Dhabi's economic transformation
Fifty years ago, His Highness Sheikh Zayed bin Sultan Al Nahyan, the founding father of the UAE, declared his intent to diversify the nation's sources of income beyond oil.
This intent has been brought to life through the sustained diversification of the UAE's economy.

Since inception, ADQ has served as a long-term investor that is accelerating the transformation of Abu Dhabi into a globally competitive economy.
Sustainable investor
Transformation enabler
Go-to partner
We partner with local and global institutions and governments in key markets to deliver projects of national importance. Our model is built on the view that we are more than providers of capital and a trusted partner and enabler that can help companies and funds access compelling opportunities that deliver impact at scale.
What we stand for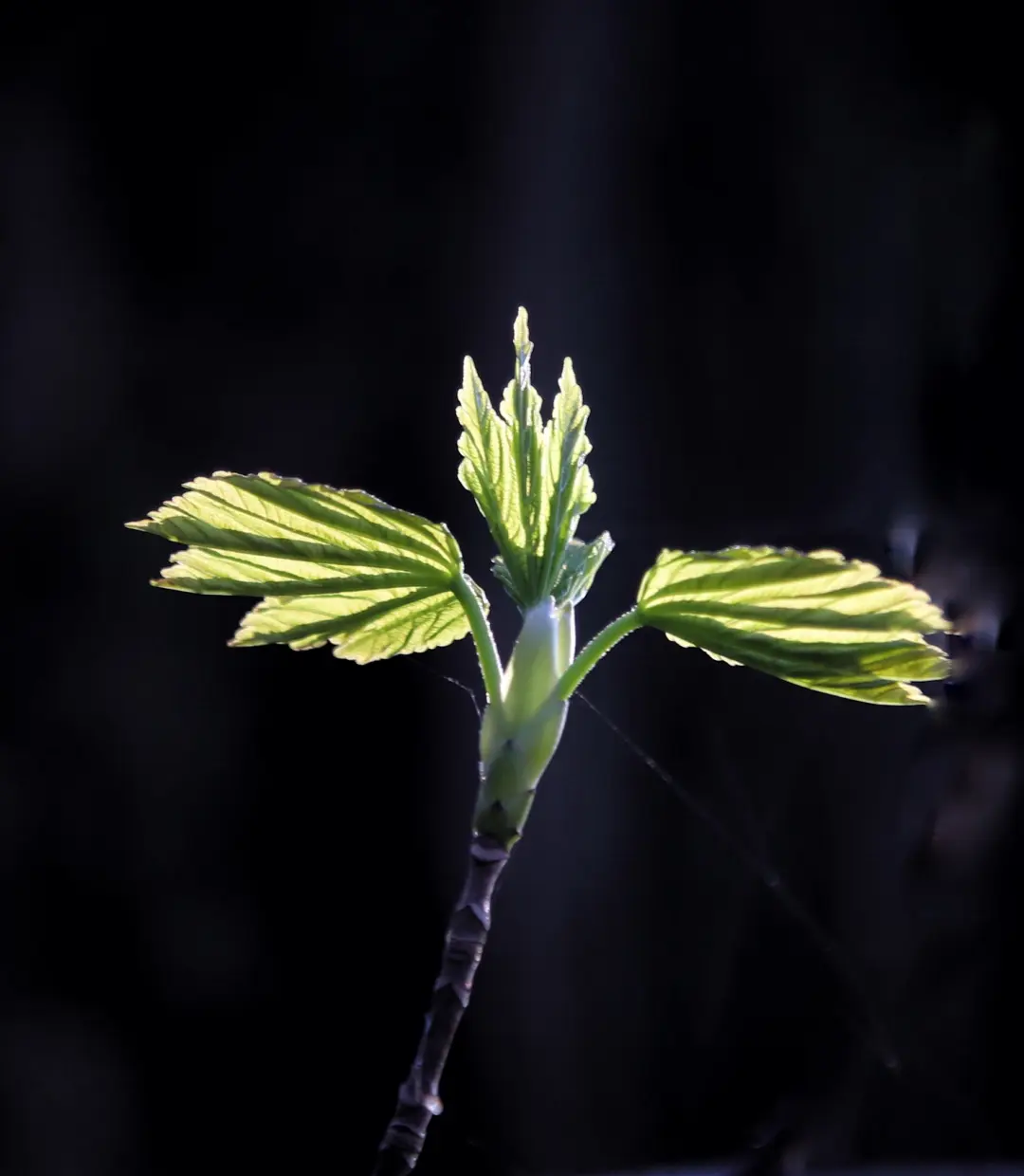 An active and sustainable investor driving growth and prosperity for future generations
We deliver our vision through a highly agile investment outlook, taking an overarching view of economic clusters vital to realizing Abu Dhabi's vision. We exist to inspire a sense of resilience for future generations and empower growth alongside our local, regional, and international partners. To lead a new wave of disruption and innovation.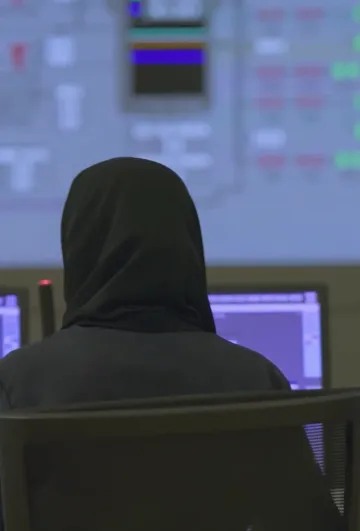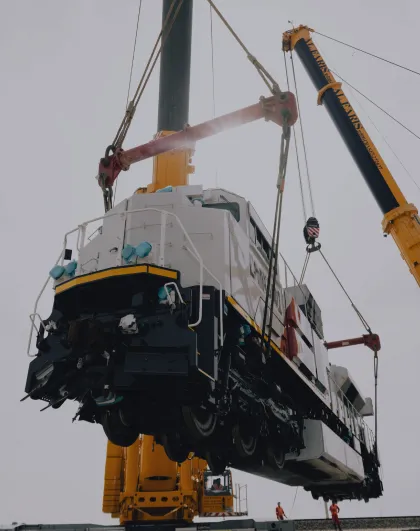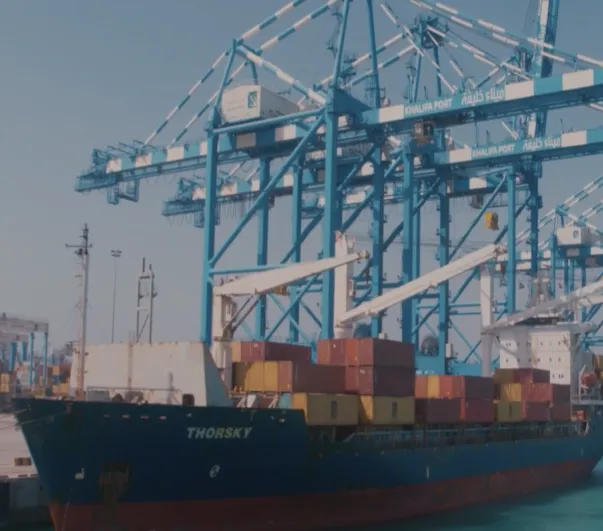 Explore our Journey
Delivering
long-term impact
Our investments enable us to generate sustainable financial returns and deliver long-term impact for our stakeholders.

To foster a vibrant diversified economy, we are creating growth opportunities across core sectors to enable the future prosperity of Abu Dhabi. Success to us means driving resilience and contributing to a flourishing economy where businesses, ideas and people can grow and thrive.