As global demand for energy increases, the UAE is committed to navigating a clear path to meeting energy security needs while creating a sustainable pathway to decarbonization and climate progress.
Going forward, the energy mix is projected to shift considerably, influencing an increasing focus on large-scale investment in renewables. This is set to result in enhanced energy efficiency and bring forward advanced waste management solutions.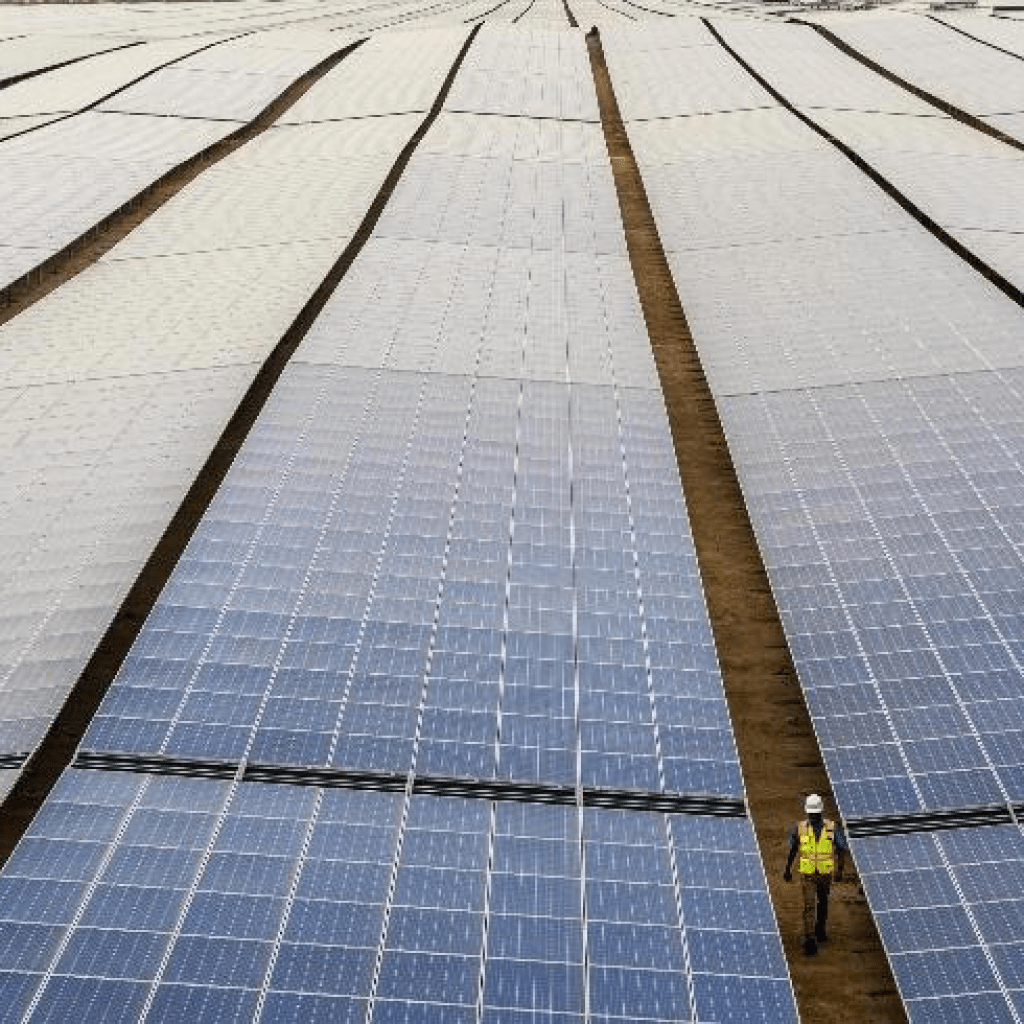 Abu Dhabi National Energy Company (TAQA)
At ADQ, we are building a highly integrated portfolio of power and water champions, which support Abu Dhabi's ability to provide a safe, efficient and secure supply of energy for our nation. Our journey in this sector began when we combined our portfolio company AD Power with Abu Dhabi National Energy Company (TAQA) in 2020. The combined entity is now one of the largest listed, integrated utility companies in Europe, Middle East, and Africa and is poised to spearhead the transformation of the sector over the next years.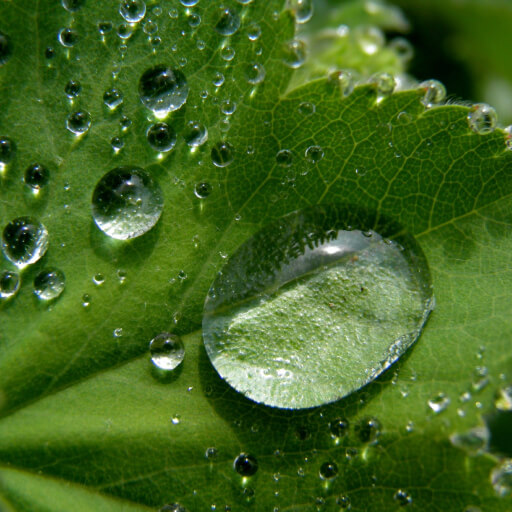 Emirates Water and Electricity Company (EWEC)
Our portfolio company, Emirates Water and Electricity company (EWEC) drives the planning and forecasting, purchase and supply of water and electricity in the emirate of Abu Dhabi and beyond, ensuring the reliable and increasingly sustainable supply of water and power to consumers.

Overseeing many key water treatments, EWEC is progressing with the procurement of the world's largest reverse osmosis (RO) desalination project, Taweelah RO, which is also one of the most energy and cost-efficient RO plants globally. EWEC is also overlooking the development of Al Dhafra Solar PV, which will be the world's largest single-site solar power plant with one of world's most competitive tariffs for solar power.
Abu Dhabi Sewage Services Company (ADSSC)
An anchor initiative is the Strategic Tunnel Enhancement Program (STEP), a first-of-its-kind project with an investment of USD1.5 billion that includes the construction of deep sewerage tunnels underneath Abu Dhabi. STEP is the deepest and largest gravity sewage system in the region and designed for a maintenance-free 100-year lifecycle. STEP will act as an enabler to the sustainability ambitions of Abu Dhabi by using only gravity instead of pumping stations.
42,000
km2
Geographical area coverage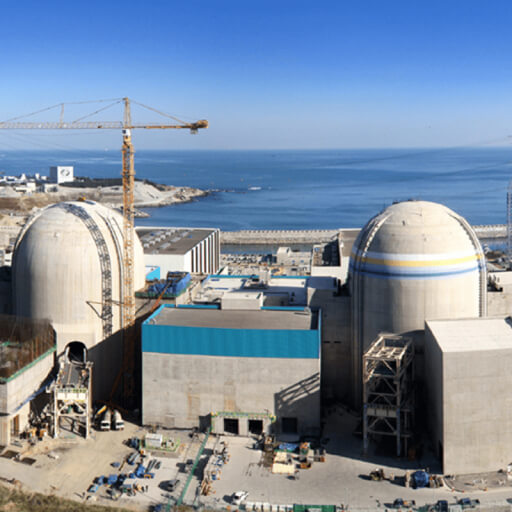 Emirates Nuclear Energy Company (ENEC)
Accelerating decarbonization through nuclear power, Emirates Nuclear Energy Company (ENEC), through its flagship Barakah Nuclear Plant, is the first commercially operational nuclear power plant in the region. Once all four units are brought online, the plant will generate 5.6 GW of clean, safe, and reliable nuclear power for Abu Dhabi. The Barakah Nuclear Plant is the single largest contributor supporting the UAE's Net Zero by 2050 strategic initiative. By providing up to 25 per cent of the UAE's power needs, the plant will divert up to 21 million tons of carbon emissions every year, equivalent to removing 3.2 million cars from the road.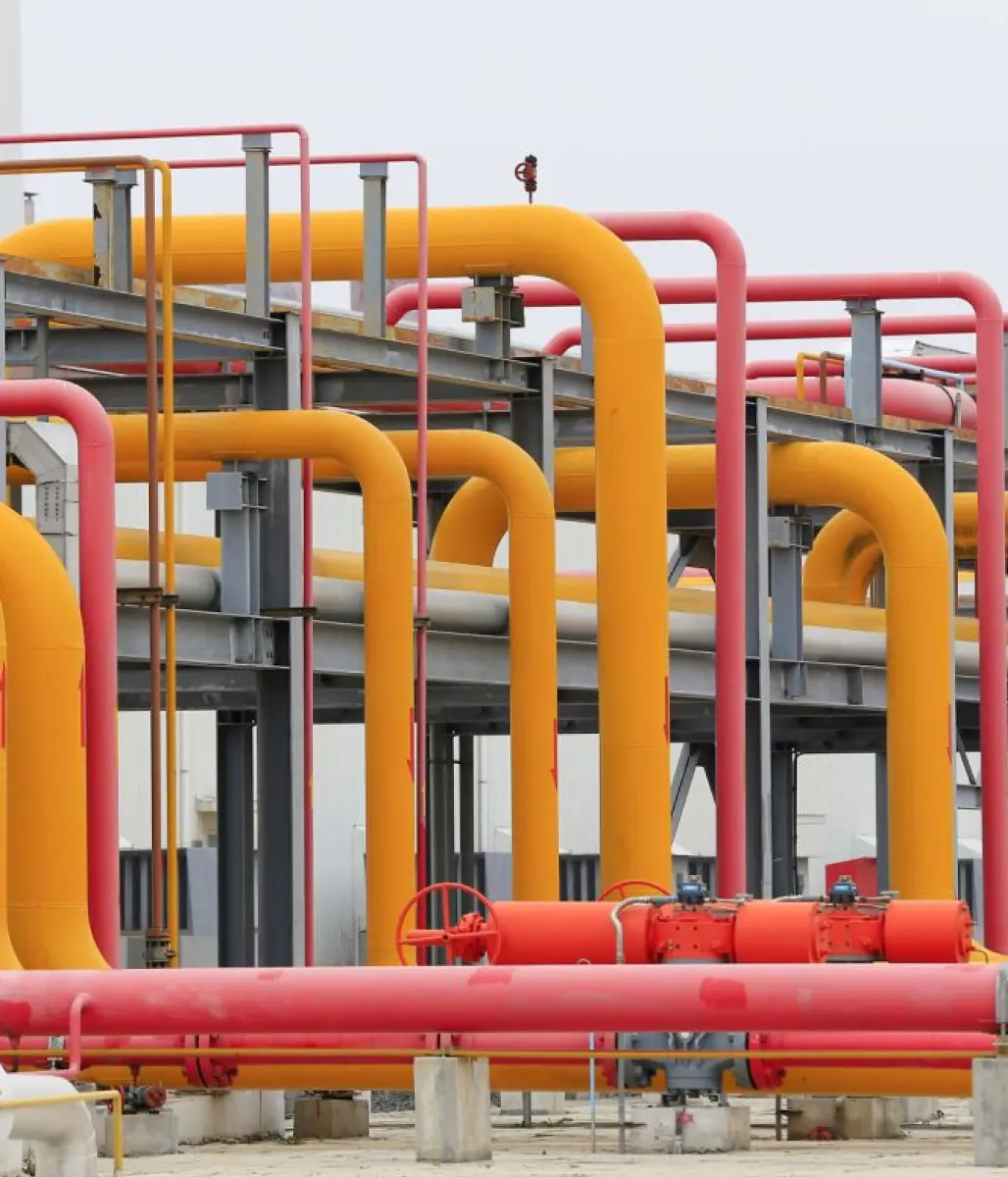 Abu Dhabi Waste Management Company (Tadweer)
Abu Dhabi Waste Management Company PJSC (Tadweer) was established to handle all activities related to the development of the waste sector in Abu Dhabi.

Tadweer plays a key role in supporting sustainability and the circular economy in the Emirate by reducing waste in landfills and adopting innovative mechanisms and solutions for waste management. The company aims to develop an integrated waste management sector and extract value from waste to contribute to national sustainability ambitions.
10.5 tons
of waste managed by Tadweer between 2019 and 2022
Spearheading performance across
Abu Dhabi's industrial sector
In supporting Abu Dhabi achieve its target of diverting 75 per cent of waste away from landfills, we make strategic investments in waste management infrastructure to enhance Abu Dhabi's waste treatment, recycling, and disposal initiatives to reduce the nation's environmental impact in the utilities sector.

Supporting the development of a circular economy, EWEC and Tadweer are creating one of the region's largest waste-to-energy power plants. The power plant will generate enough electricity to power up to 22,500 UAE households and is expected to lower CO2 emissions by up to 1.5 million tons per year.