Strengthening the UAE's status
as a global financial hub
Financial services and thriving capital markets provide a solid foundation for supporting the long-term development of a competitive, diversified and sustainable economy.
Abu Dhabi Securities Exchange ADX
ADX is the second largest exchange in the Middle East by market capitalization, according to the World Federation of Exchanges. In 2022, ADX celebrated its 22nd anniversary and registered the fastest growth among the top 30 global exchanges, demonstrating the strength and attractiveness of Abu Dhabi as a global international capital market and as a place to invest, do business and live in.
Wio
Wio is a digital banking platform with products and services tailored to its customers' lifestyles and needs. With its headquarters in Abu Dhabi, Wio delivers high-quality, next-generation banking experiences that are secure, transparent, and convenient. Wio's premise is to be a financial services leader in the digital age.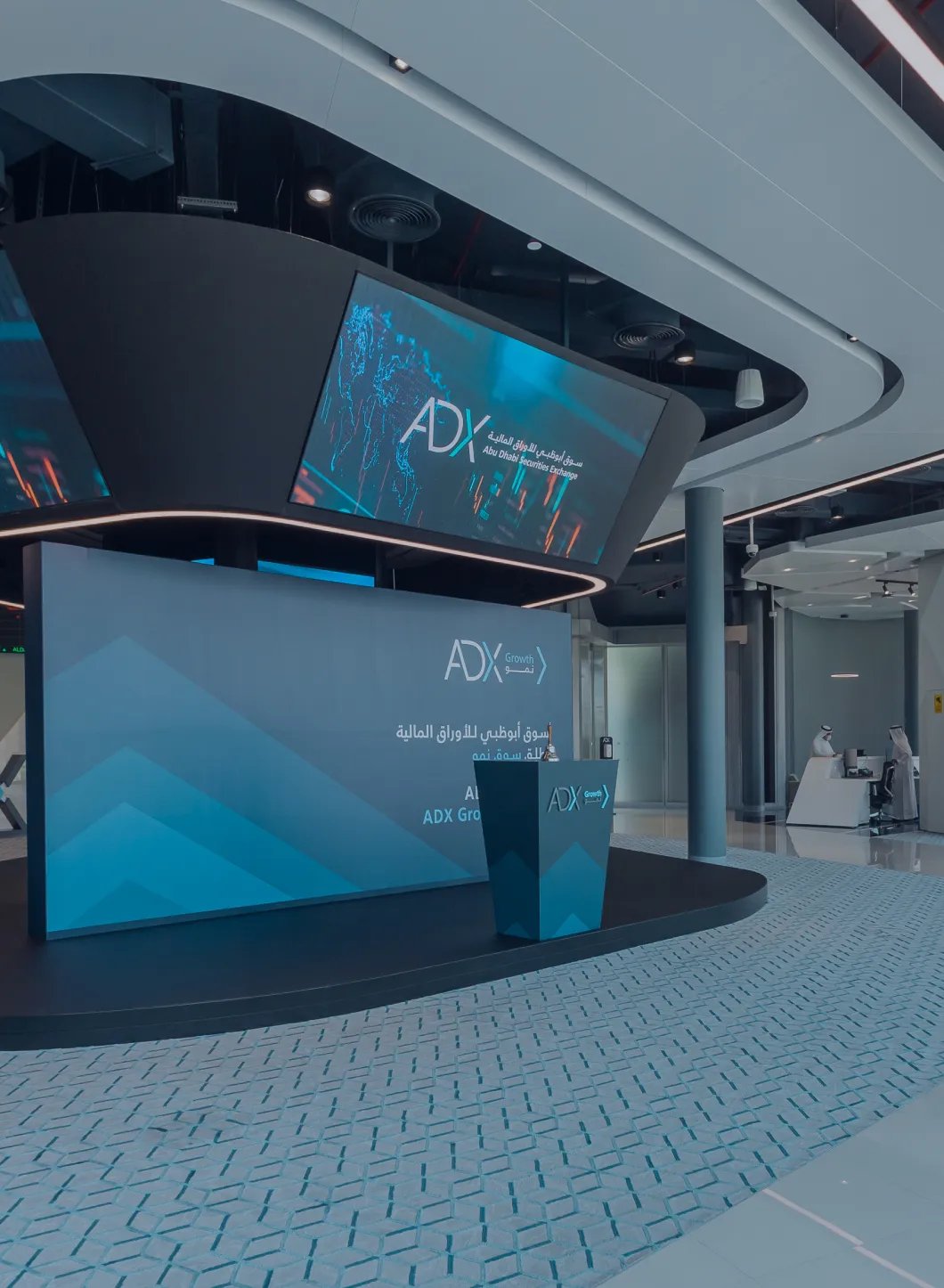 Enabling vibrant financial and capital markets
ADQ is contributing to the continuous development of Abu Dhabi's robust and ever-growing financial and capital markets ecosystem. Through strategic assets such as Abu Dhabi Securities Exchange (ADX) and the Wio digital banking platform, ADQ is positioning the UAE as an attractive global hub for market-leading companies.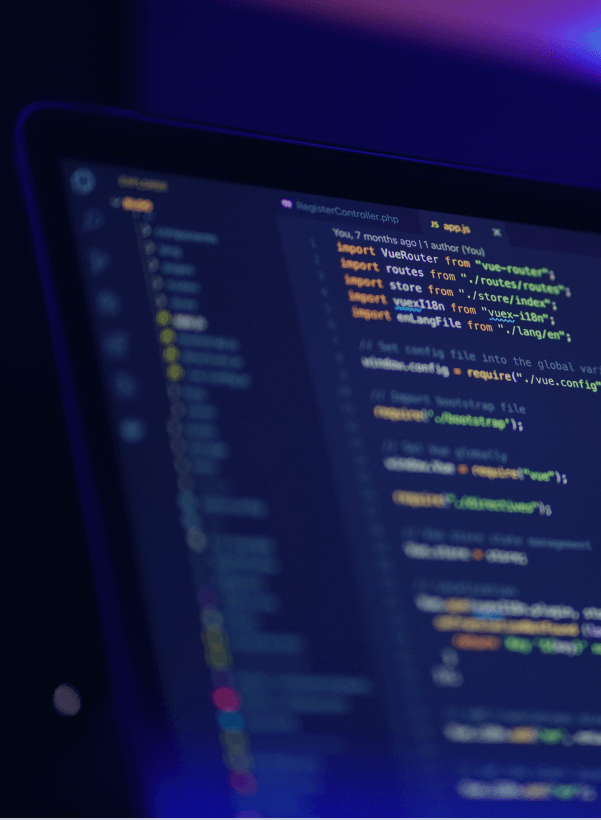 Attracting fast-growing technology-driven businesses
Developing a robust investment ecosystem
We launched ADC Acquisition Corporation PJSC (ADC), the UAE's first Special Purpose Acquisition Company (SPAC) alongside Chimera Investments – enabling Abu Dhabi to attract fast-growing, technology-driven businesses and making the prospect of raising capital faster, simpler and more cost-efficient than an IPO. This new milestone will help support our emirate's economic diversification and enhance its financial services sector, while providing opportunities to a wider range of professionals to live, work and invest in Abu Dhabi.
Encouraging market making
Boosting liquidity and improving the market quality
As an additional market maker for ADX, we established Q Market Makers (QMM) to help boost liquidity and improve the market quality of Abu Dhabi's state-of-the-art exchange – encouraging investor participation and resulting in an overall increase in trading activity across ADX-listed securities.
Discover more About ADX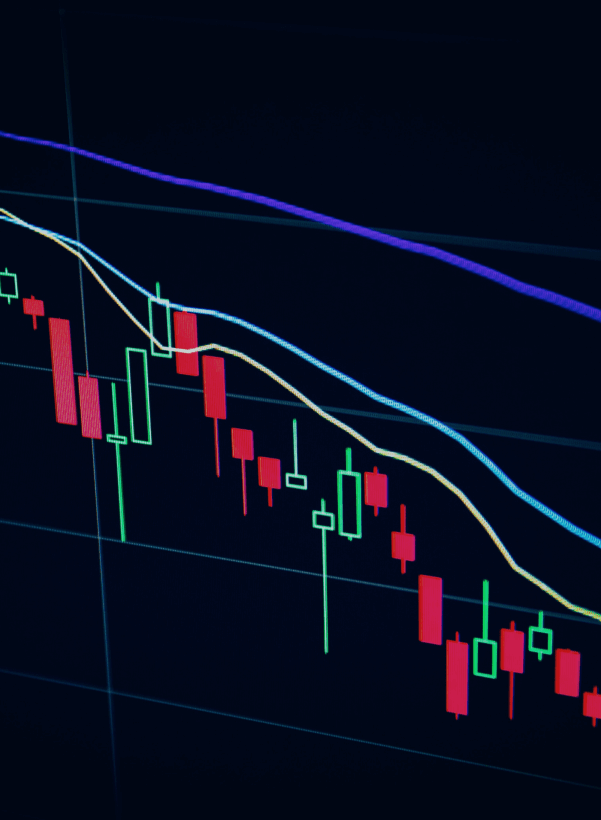 Unleashing the power of the UAE's digital economy
In 2022, ADQ launched Wio, a cutting-edge, customer-centric digital banking platform in collaboration with its partners Alpha Dhabi, Etisalat and FAB. Headquartered in Abu Dhabi, Wio is set to enhance the capital's growing reputation as a global financial services center at the leading edge of digital banking.