Healthcare & Life Sciences
The global hub for progressive healthcare and life sciences
Abu Dhabi is home to globally renowned healthcare institutions and pharmaceutical companies, built to support the well-being of a growing population. ADQ's portfolio companies leverage technology to shape the future of healthcare while keeping patient-centered care, diagnostics and clinical excellence at their core.
Largest and most comprehensive healthcare network in the UAE
Second largest regional pharma player in MENAT (excluding global scale MNCs)
Hospitals owned and/or operated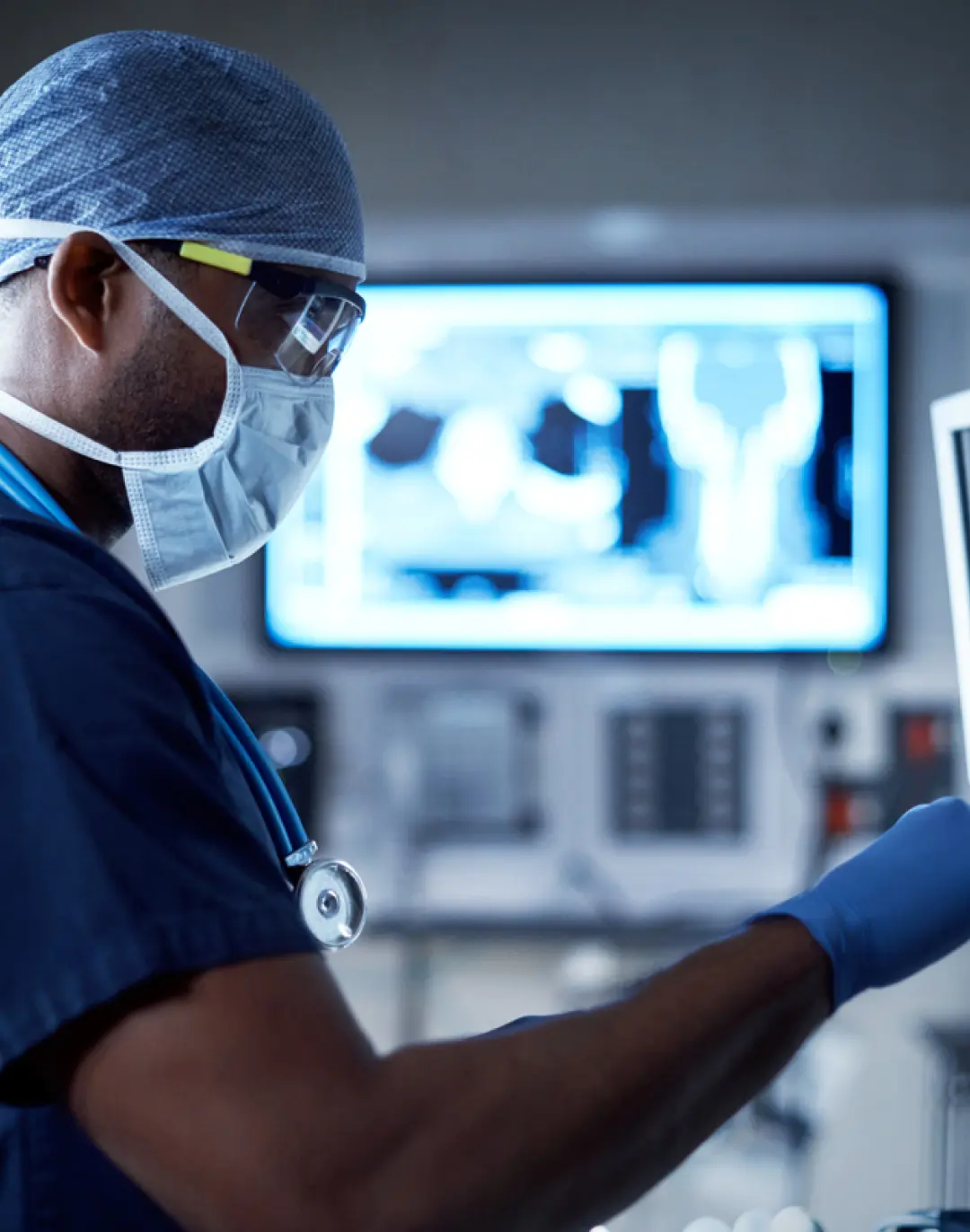 Building an integrated healthcare platform
In 2022, ADQ merged its healthcare operations into Pure Health, creating the UAE's largest digitally enabled healthcare provision platform. Organizations that comprise Pure Health include Abu Dhabi Health Services Company (SEHA), The National Health Insurance Company PJSC (DAMAN), Tamouh Healthcare, Yas Clinic Group and Abu Dhabi Stem Cell Center.

Pure Health showcases a diverse portfolio of hospital management, laboratory services, medical supplies and healthcare informatics. It is built to drive a patient centered ecosystem in the UAE, underpinned by clinical excellence, through elevated services, optimized healthcare spend and improved efficiencies across the value chain.
Laboratories available across the UAE
Only central healthcare procurement in the UAE
Building a cutting-edge regional life sciences platform
ADQ is creating a regional life sciences platform that caters to the Middle East and North Africa (MENA) region and other growth markets, including Turkey, South Africa, CIS and Latin America.

Through our strategic investments and acquisitions, we are expanding access to critical acute care and chronic care medicines. ADQ's life sciences platform now serves doctors, patients, pharmacies and provides multinational pharmaceutical companies with a wide range of medicines and services across various therapeutic areas and dosage forms such as oral solids, liquids, capsules, and sterile injectables, with broader access to more complex medicines such as biosimilars.
Wide global presence, with a focus on growth markets
Pharma manufacturing facilities across countries including Switzerland and the UAE
Annual sterile injectables unit capacity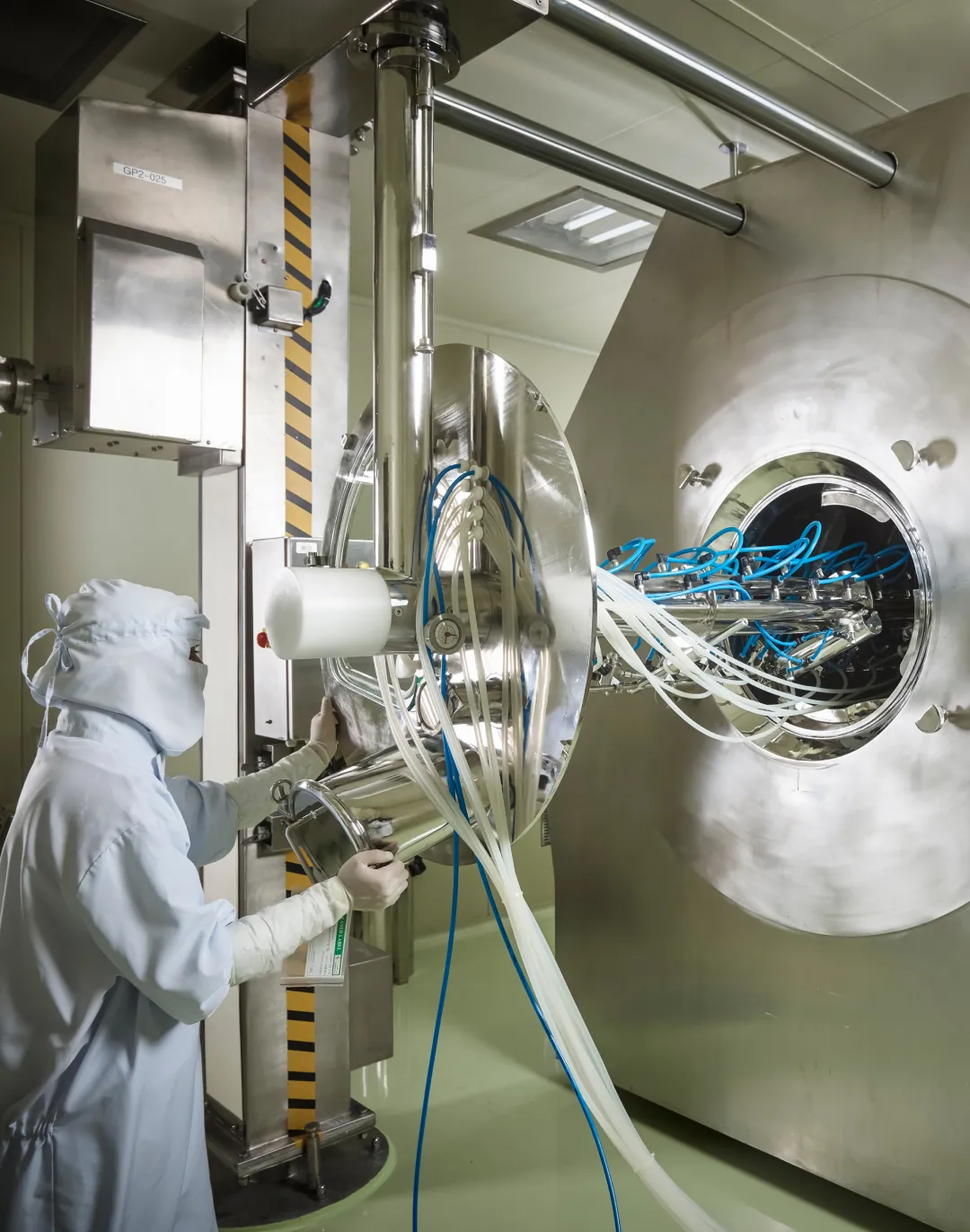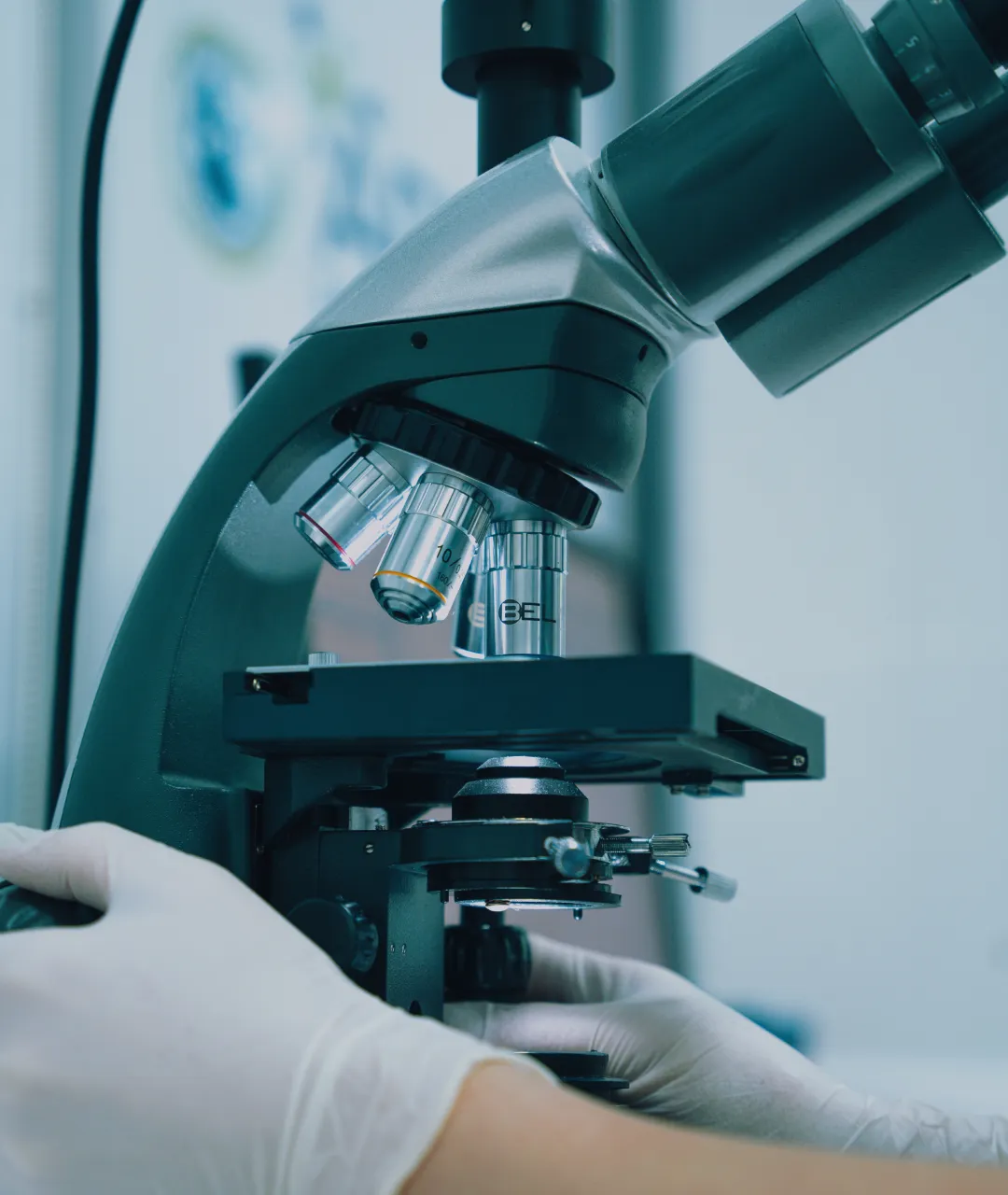 Pioneering biotech capabilities
The UAE has positioned itself as a regional hub for the pharmaceutical industry and created an environment conducive to sustainable growth. To support our nation's pharmaceutical industry to reach its full potential, we are optimizing our current pharmaceutical investments to help establish a robust life sciences R&D ecosystem, grow a highly skilled talent pool, and increase domestic manufacturing capabilities.
Developing a wellness platform
Complementing traditional medicines, ADQ is developing a wellness and alternative medicine platform. Natural therapies and alternative medicine will promote preventative healthcare and help reduce pressure on the healthcare system while encouraging healthier lifestyles.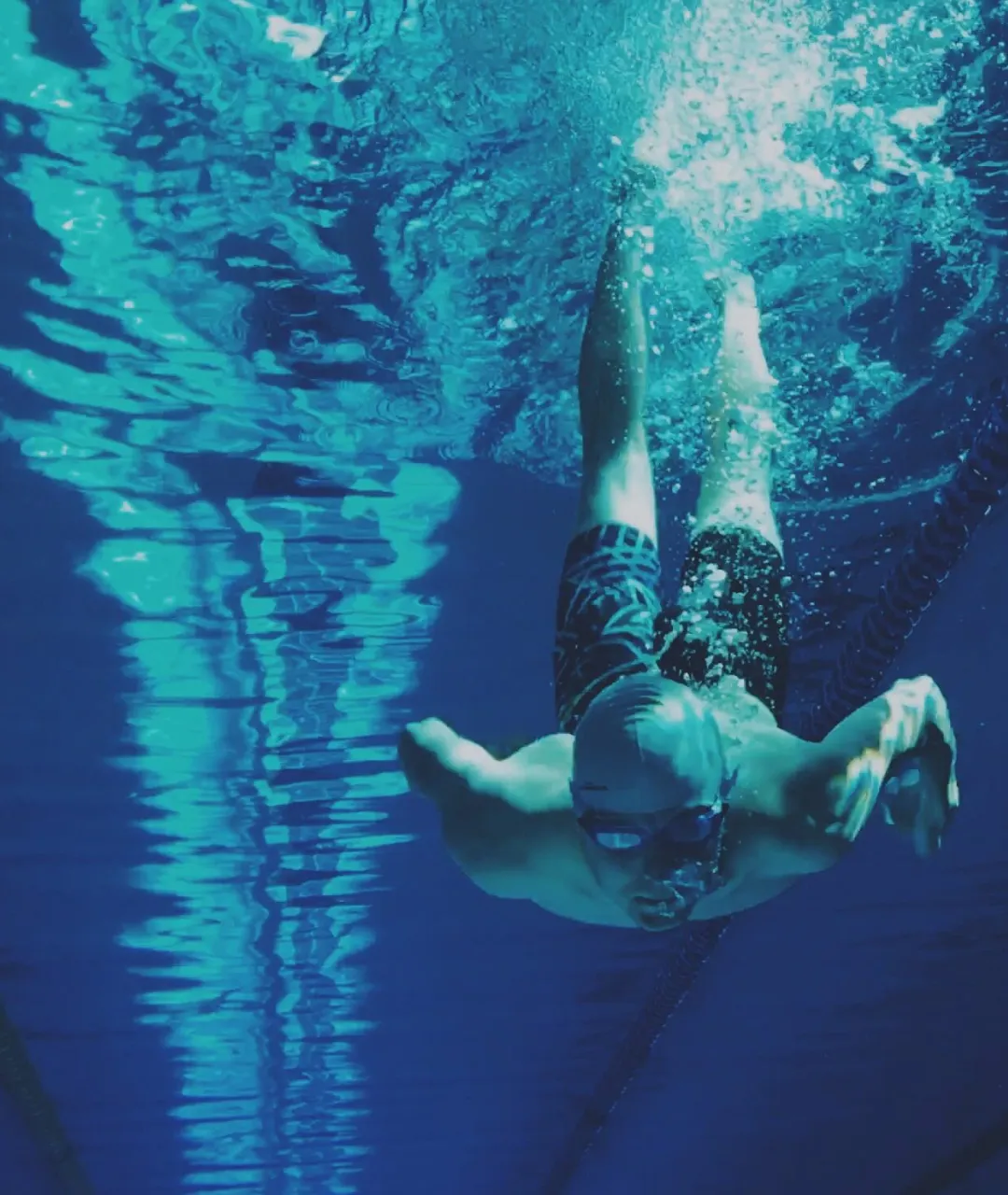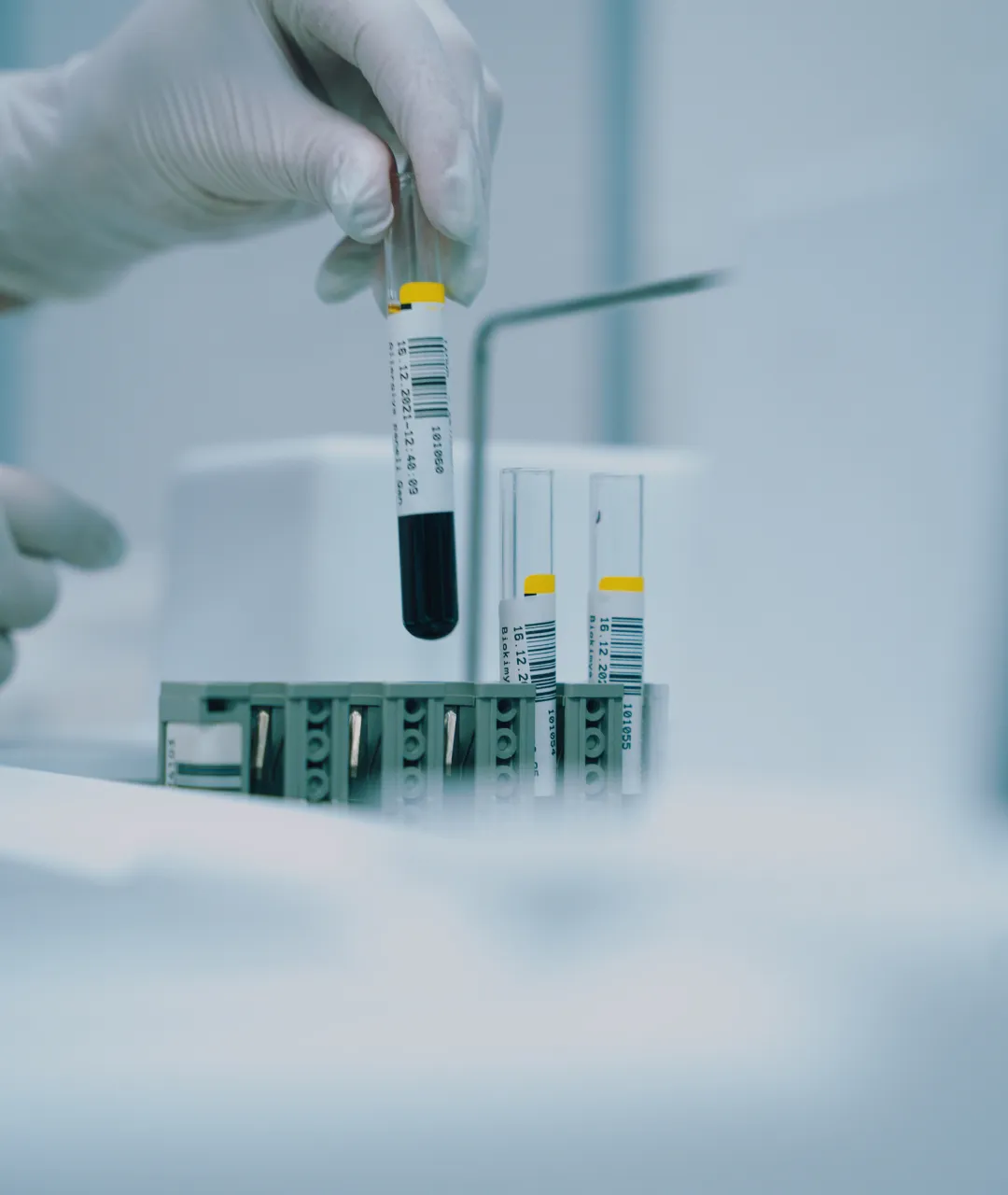 Creating a holistic animal health platform
Beyond human health, we have broadened our focus to create an animal health ecosystem that enables Abu Dhabi to become a regional hub for animal medication and care. By building a cutting-edge animal vaccine manufacturing facility and a complex with two state-of-the-art equine and camel hospitals, we aim to cover the full spectrum of animal healthcare provisioning serving the Middle East and Africa region, from veterinarian services and medicines to insurance and vaccinations that stave off diseases such as avian influenza, foot and mouth disease and equine influenza.